Black Country Triathletes

Black Country Triathletes
Sponsored by www.climbonbikes.co.uk
News Report
BCT Sprint Race Report
Author: Leigh-Ann Adams, 05/09/17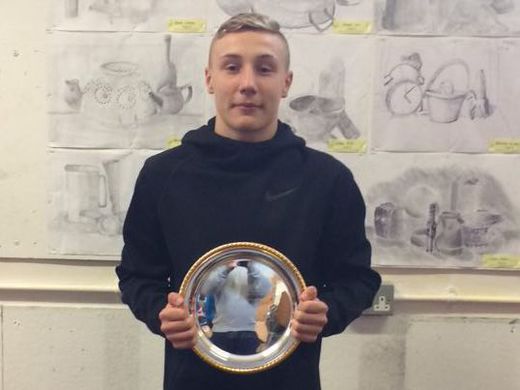 However the BCT ers were out in force in very strong fields with Reece Ashfield taking the overall win in an incredible 55.36, 2nd Place to Lee Moreton in 57:14.
Lauren Evans came home 2nd in the Female Open with 1.05.07 and the Female Juniors had a first and second with Zoe Brickley on 1.09.33 and Ellie Willis on 1.14.36.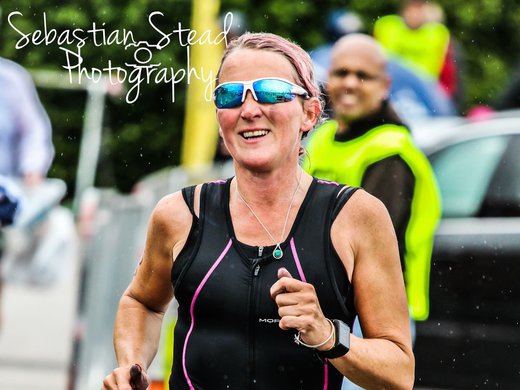 The Male Juniors also had a win with Oliver Evans in 1st place with 1.02.39, 2nd Place Reece Fletcher in 1:04:59 and Oliver Mason in 3rd with 1.06.28.
The Male Veterans faired well, Nick Blackham secured first with 59.51, joined by Leigh Denton in 3rd on 1.05.07 and the Female Vets held their own with 2nd and 3rd placings going to Leigh-Ann Adams on 1.12.50 and Karen "The Hoff" Richards on 1.15.17
The Male Super Vets performed a hat trick with Paul Rogers on 1st with 59.36, Edward Bolland 2nd with 1.01.25 and Gary Bonner third on 1.02.07.
Not to be outdone the Female Super Vets came home in 1st and 2nd place with Pat Hackett (on her Birthday) in 1.15.21 and Sue Payton on 1.18.37.
Finally our Ultra Vets took podium places too with Keith Bate on 1.02.29 followed by Chris Pedley on 1.10.34.
Personally I had a fantastic day.
Helping out lane counting in the morning gives you an insight into the many different technique swim styles and gives you an opportunity to meet club members.
My race was great fun, apart from my bike chain departing from my bike up the first hill, covering me in oil but I was chuffed to come home in 1 hr 12.50 and took 8 mins off my first BCT Sprint in April... it must have been my pink hair!!
Back to training as already entered up for the same again in April 2018
Leigh-Ann
Follow the site to get the latest news and results straight to your email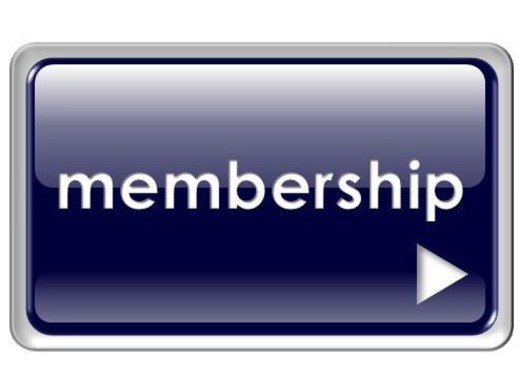 2018 Membership
Club 2018 membership details and to join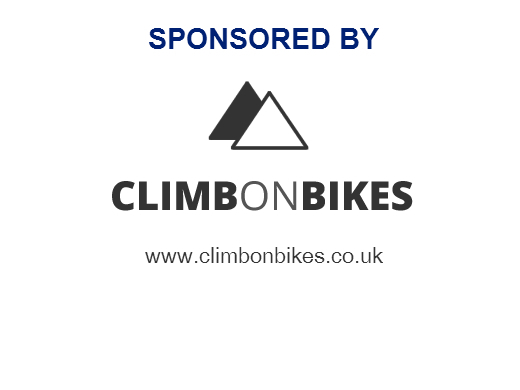 Climb On Bikes
BCT is proud to be sponsored by www.climbonbikes.co.uk