Black Country Triathletes
Black Country Triathletes
Sponsored by www.climbonbikes.co.uk
News Report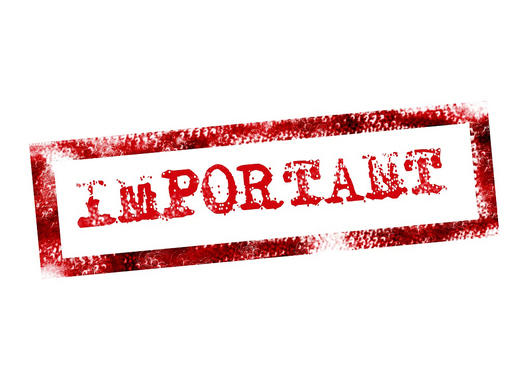 By becoming a member of BCT you are agreeing to be bound by its terms and conditions all of which are listed below and are subject to change at any time without further notice. The rules include the ones listed below and rules for Junior members and parents plus rules for Social networking & Social Media: Guidelines for safeguarding children, young people and vulnerable adults.

1/ All members are expected to behave in a respectful and tolerant way towards all other Club members, regardless of age, gender, race, religion or sexual orientation. The Club Committee reserves the right to cancel, without refund or explanation the membership of anyone found to be behaving in an abusive or threatening manner towards any coach, Club volunteer, other member or spectator.
2/ Members participate in all training sessions, races and other events at their own risk.
3/ Members should not put others at risk due to their own actions or omissions.
4/ Members should arrive at training sessions on time and be ready to start when session starts.
5/ To comply with health and safety requirements, all members must sign in at the beginning of every training session and inform the coach if leaving early.
6/ Any member who has a medical condition should consult their doctor before participating in any training sessions or racing events. It is the responsibility of the member, not the coach, to ensure that they are fit to participate in training sessions.
7/ It is the responsibility of the member to inform the coach if they have a medical condition that may affect their participation in a session, or the medical treatment they can/should receive in the event of emergency (This information will be retained by the Club but should also be given to the coach at the beginning of EVERY session).
8/ BCT will not accept any liability for loss, damage or injury to persons or property howsoever caused. BCT recommends joining British Triathlon which includes public liability insurance and personal accident insurance cover while you are training and racing in permitted events for the duration of your membership.
9/ All BCT members are encouraged to help out at club run events, the club is self-financing and the events promoted and organised by BCT provide the funding for all our activities.
Follow the site to get the latest news and results straight to your email