Black Country Triathletes

Black Country Triathletes
Sponsored by www.climbonbikes.co.uk
News Report
Free Novice Triathlon Training Session Date Announced - 19th August
Author: Andy Southall, 26/04/17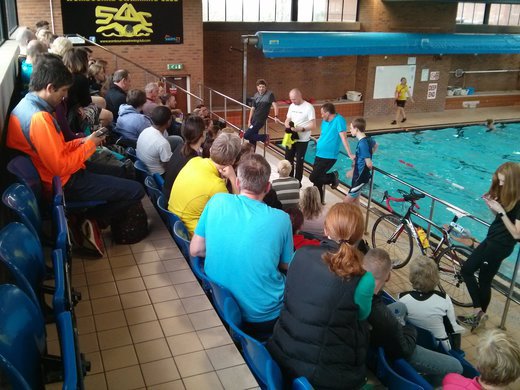 We hold a free triathlon training session for those who have entered our September Sprint event. The session is geared towards novice triathletes and covers the following
What to expect at our event on race day, how the venue is laid out, the registration process.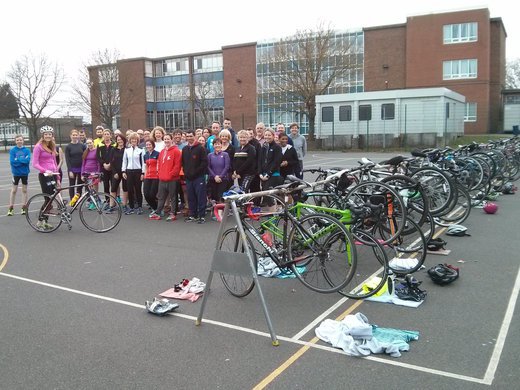 What equipment/clothing is required and what we recommend you use to make life easier.
We set up a small transition area outside, show you how to layout your race day kit and bike, then have some mount / dismount and transition practice. The afternoon ends with a swim technique session, the focus on stroke correction, breathing technique, turns and starts.
The session is designed to reduce race day stress and make your triathlon experience more enjoyable.
If you would like to take part, please contact Andrew Southall from our contacts page
To enter or find out more about our September Sprint please visit http://www.blackcountrytriathletes.com/newsArticle/sprint_triathlons.html
Follow the site to get the latest news and results straight to your email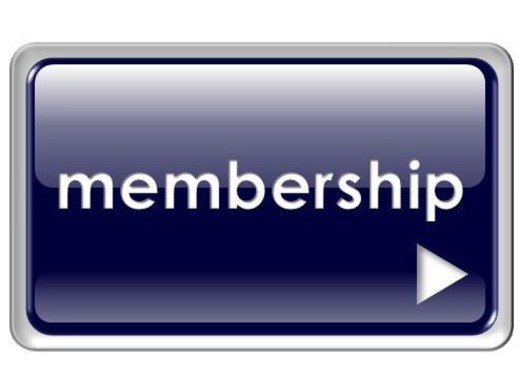 2018 Membership
Club 2018 membership details and to join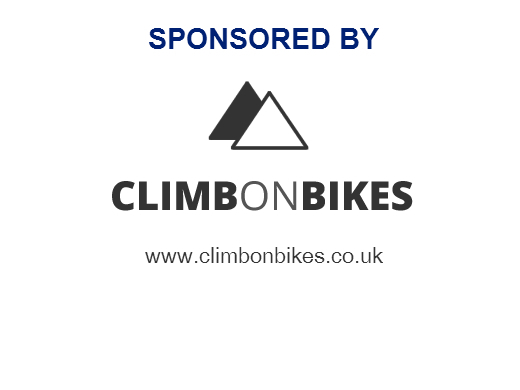 Climb On Bikes
BCT is proud to be sponsored by www.climbonbikes.co.uk