Black Country Triathletes

Black Country Triathletes
Sponsored by www.climbonbikes.co.uk
News Report
Garry Taylor's Memorial Ride - Sunday July 9th
Author: Shameer, 15/06/17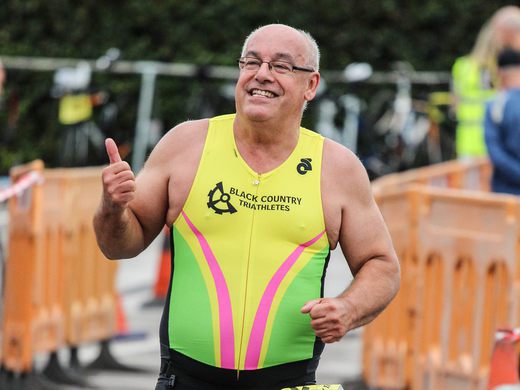 We would love to have friends of Garry from outside the club join us for either the ride, the lunch or both!
We need to book tables at the Dartmouth Arms and plan the bike route so please email news@blackcountrytriathletes.com or message the club via Facebook if you will be joining us for the ride and / or lunch as soon as you can.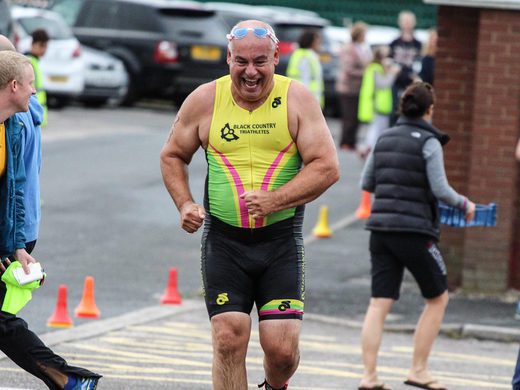 We will need to pre-order the food too so pick your items from the below
1/ On a Sunday they do 3 roast dinners – each £11 – Beef, Turkey and Pork.
or 2/ you can order from the midweek lunch menu http://www.thedartmouth.co.uk/lunch-menu/4556497915
or 3/ you can order from the restaurant menu here
For safety reasons are proposing a minimum age limit. As long as you are 11 by the end of this year, you are good to ride.
The route itself will be a fairly flat and we will all be taking it easy riding as one group.
Shameer
Follow the site to get the latest news and results straight to your email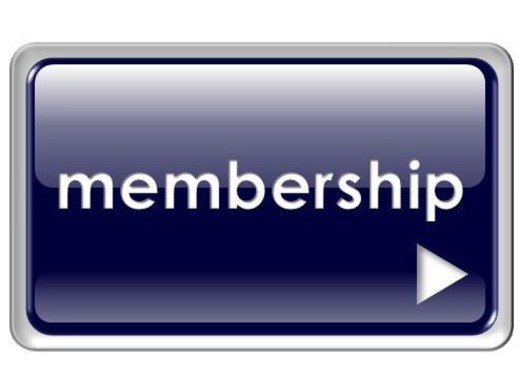 2018 Membership
Club 2018 membership details and to join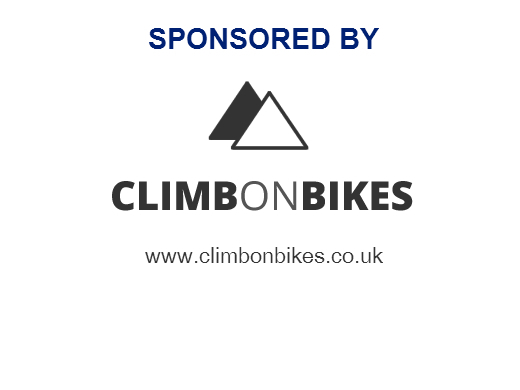 Climb On Bikes
BCT is proud to be sponsored by www.climbonbikes.co.uk