Black Country Triathletes
Black Country Triathletes
Sponsored by www.climbonbikes.co.uk
News Report
Gear Club Kit
Author: Paul Silk, 08/02/18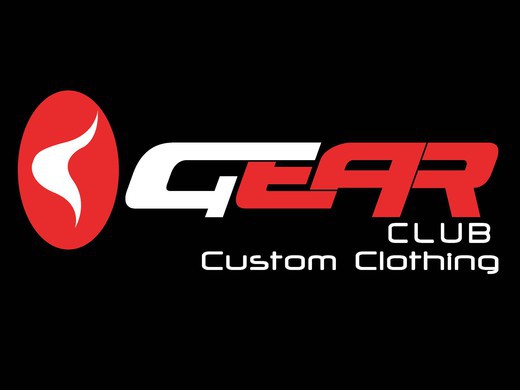 The process will be as follows:

Every couple of months we will open a master order, you will need to create your own login then go into the club order and order/pay for the goods that you want.
We will keep each order open for a month and then delivery should be within 4-5 weeks thereafter. Delivery will be made to myself and I'll bring kit to Wombourne on a regular basis to distribute.
Their size guide can be found here
We will offer the four colour schemes (for cycle tops, polos, tee-shirts) that have been on offer over the last couple of years, namely yellow, pink, white or black. We now offer ladies sizing as well as men's/children and the choice of product is much bigger than the samples we carry. Once you select which colour scheme, the choices shown will be in generic colours (don't worry about this as the order will align to your colour choice).
Ordering Guide can be found here
Any questions please contact Paul Silk from the contact page
Follow the site to get the latest news and results straight to your email