Black Country Triathletes

Black Country Triathletes
Sponsored by www.climbonbikes.co.uk
News Report
Ludlow triathlon Sept 24th
Author: Chris Pedley, 25/09/17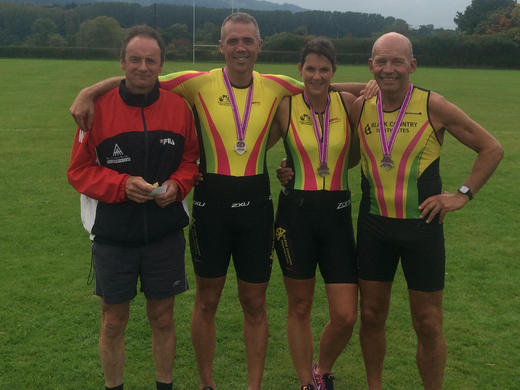 With almost perfect weather for this event BCT athletes turned in some creditable performances to round off a very successful season for the club.
Top of the list , surprisingly, was Paul Rogers. He's getting old, he's looking old but he doesn't seem to be getting slower as he blitzed round the course in 1.18.33 finishing 4th overall and picking up 1st MV50 along the way.
Next came Slim Tim Lake in an amazing time of 1.21.31 and with a top 10 finish going a long way to making up for his well placed but unlucky DNF at Upton earlier in the year.
Gracing the carpet as 3rd BCT finisher was the clubs oldest member yours truly. After earlier deciding against dropping out with very painful rib injuries , a couple of ibuprofen to get through the swim I finally crossed the line in 1.38.24 completing my 7th event in my 65th year making me a one "happy pensioner".
A special mention now to One of BCTs married couple members Ian and Rachael Langford who both put in sterling efforts to finish in 1.40.21 and 1.42.55 respectively. Watch out Ian she nearly caught you !
This next BCT finisher, Louise Westbury, didn't disappoint either. After a tough race she came strutting down the finish carpet like a super model on a cat walk to claim her finisher medal in a time of 1.48.50 (sorry Lou)
And finally another solid performance from Lorraine Gaytten who further enhanced her triathlon CV with a time of 1.51.03 to wind up a good performance by all for their club.
I should finally say thanks to Paul Rogers for appearing on the above photo because he makes us look even better ???
Results
Paul Rogers 1.18.33 4th. 1 MV50
Tim Lake. 1.21.51. 10th 5 MV40
Chris Pedley. 1.38.24. 97th. 4 MV60
Ian Langford. 1.40.21. 115th. 42 MV40
Rachael Langford. 1.42.55 141st. 10 FO
Louise Westbury. 1.48.50. 191st. 7 FV50
Lorraine Gaytten. 1.51.03. 212. 8 FV50
Follow the site to get the latest news and results straight to your email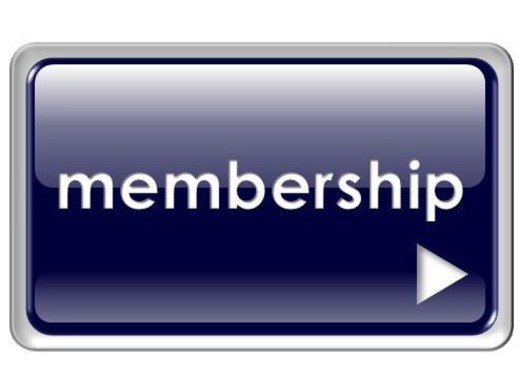 2018 Membership
Club 2018 membership details and to join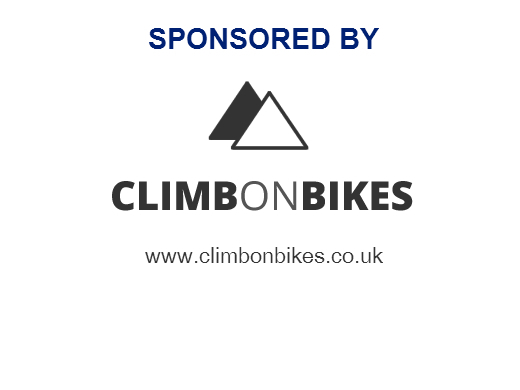 Climb On Bikes
BCT is proud to be sponsored by www.climbonbikes.co.uk