Black Country Triathletes

Black Country Triathletes
Sponsored by www.climbonbikes.co.uk
News Report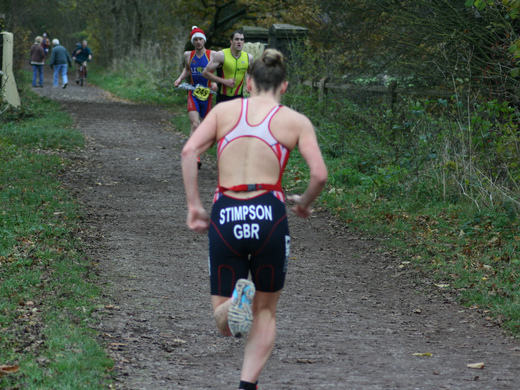 Registration opens at 7am, Race starts at 8am
Swim is 400m pool swim and the 5K run is an out and back along a disused railaway line. The entire event is traffic free.

Prizes for Male/Female Open, Vets and Supervets with results on the day. There are some basic catering facilities on site
Due to popular demand we are adding a Tri Start to TS3 and Youth events.
Tri Start 50m Swim 600m Run
TS1 150m Swim 1.5k Run
TS2 200m Swim 2.0k Run
TS3 300m Swim 3.0k Run
Youth 400m Swim 4.0k Run
Follow the site to get the latest news and results straight to your email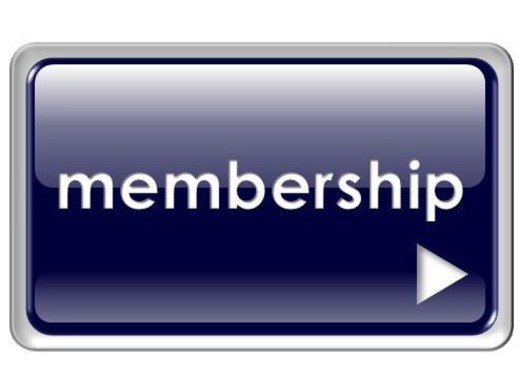 2018 Membership
Club 2018 membership details and to join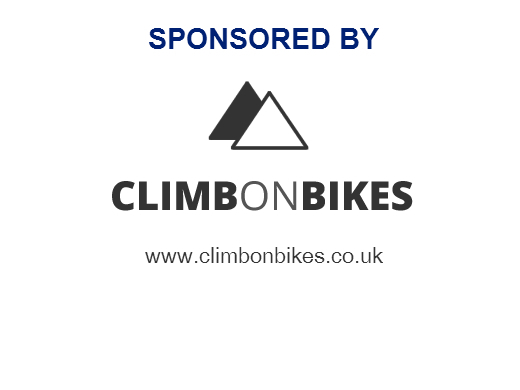 Climb On Bikes
BCT is proud to be sponsored by www.climbonbikes.co.uk