Black Country Triathletes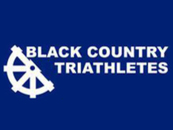 Black Country Triathletes
News Report
Sprint Results and Thanks
Author: Andy Southall, 22/04/18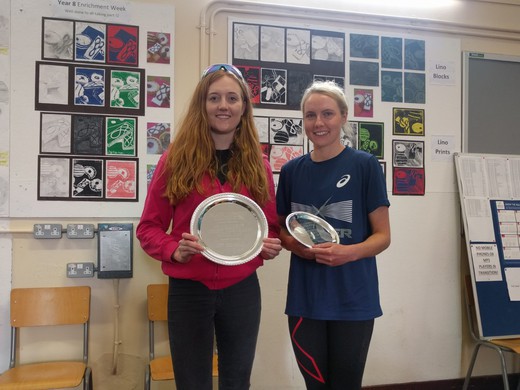 Some presentation pics can be found on our Facebook page https://www.facebook.com/Black.... We can expect some photos of the event to come from Seb Stead over the next few days. Thank you Seb.
The first male finisher was Kevin Lane and first female was Lauren Evans from BCT.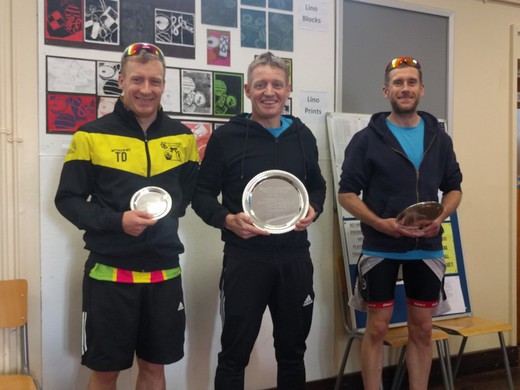 The results of the event can be found here https://www.stuweb.co.uk/race/1OA but a special mention to the following from BCT returning home with a trophy!
Thomas Dauncey – 3rd Overall M
Lauren Evans – 1st Overall F
Lucy McNeill-Briggs – 2nd Overall F
Paul Rogers – 1st Super Vet M
Edward Bolland – 2nd Super Vet M
Pat Hackett – 3rd Super Vet F
Tim Lake – 1st Vet M
Neil Millward – 3rd Vet M
Leigh-Ann Adams – 1st Vet F
Keith Bate – 1st Ultra Vet
Chris Pedley – 3rd Ultra Vet
Alex Thomson – 1st Junior M
Olly Mason – 2nd Junior M
Zac Taylor – 3rd Junior M
Mia Hathaway – 1st Junior F
Isobel Bolland – 2nd Junior F
Follow the site to get the latest news and results straight to your email