Black Country Triathletes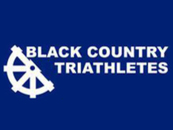 Black Country Triathletes
News Report
2020 Race and Training Schedule
05/12/19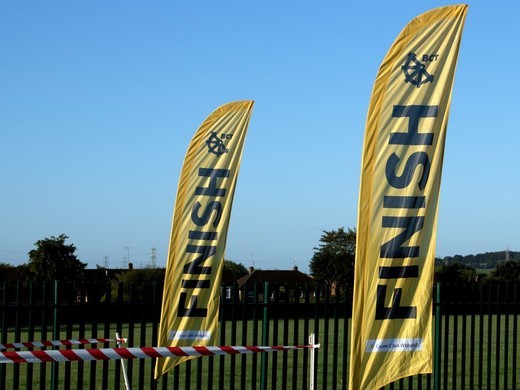 The Super Sprint
The super sprint is geared to help people taking their first steps in triathlon and will feature a 200m Swim / 10km Bike / 2.5km Run. The race will use the same route as the full distance just a little shorter.
The super sprint is Ideal for first timers or novice triathletes and will start at 08.15 allowing for the more adventurous to enter both races on the same morning with a later start for the full distance.
The super sprint is also open to youth age juniors.
We will not be awarding prizes in the super sprint but competitors will have the usual race t shirt and energy gel.

Training Dates
* Our taster sessions are open to all - register news@blackcountrytriathletes.com

** Our Sprint training dates are open to anyone who has entered into a BCT 2020 race or is a BCT member - register news@blackcountrytriathletes.com
Early Bird
We have reduced pricing on the April Sprint for entries before end Dec 2019, for the September Sprint before end April 2020
2020 Dates in Full

All events below are at Wombourne Leisure Centre.
Sat 11/01/20
3-5pm
BCT JUNIOR Taster Session
For Juniors - Meet BCT to find out about triathlon and take part in a coached swim session.
Wed 15/01/20
7pm-9:30pm
BCT ADULT Taster Session *
For Adults - Meet BCT to find out about triathlon and take part in a coached swim session.
Sat 07/03/20
2-5pm
April Sprint Training Session 1 **
Triathlon overview
Spin Bike Session
Run Technique Session
A Swim Technique Session

Sat 21/03/20

March Aquathon
400m Swim / 5km Run
Details
Sat 04/04/20
2-5pm

April Sprint Training Session 2 **
What to expect on the day
Race equipment suggestions
Transition Practice
A swim technique session

Sun 26/04/20
April Sprint
400m Swim / 20km Bike / 5km Run
Details (Early bird till end Dec)
Sun 26/04/20
April Super Sprint
200m Swim / 10km Bike / 2.5km Run
Details
TBC
September Sprint Training Session 1 **
Triathlon overview
Spin Bike Session
Run Technique Session
A Swim Technique Session

TBC
September Sprint Training Session 2 **
What to expect on the day
Race equipment suggestions
Transition Practice
A swim technique session
Sun 06/09/20
September Sprint
400m Swim / 20km Bike / 5km Run
Details (Early bird till end April)
Sun 06/09/20
September Super Sprint
200m Swim / 10km Bike / 2.5km Run
Details
TBC
December Splash and Dash
400m Swim / 5km Run
Follow the site to get the latest news and results straight to your email