Black Country Triathletes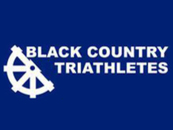 Black Country Triathletes
News Report
2020 Sprint Races - Covid-19
26/05/20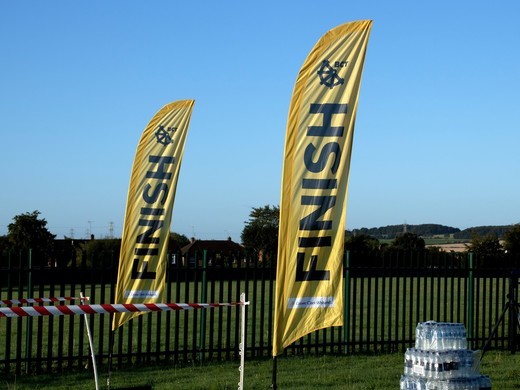 We have made the reluctant decision to cancel the re-scheduled triathlon due to be held on the 5th July, as we do not believe that we can we can effectively run the race due to Covid-19 and ensure your safety.
We have also made the decision to move the 6th September event to the 4th October, so that we have more time to get over the problems associated with Covid-19.
If you have entered the April 2020 Sprint (moved to July 5th) or the September 6th Triathlon, we will email you to offer you 3 alternative options.
- A free transfer to the 4th October 2020 sprint triathlon
- A free transfer to the 25th April 2021 sprint triathlon

- A full refund of this years entry fee

Details for October 2020 Sprint Entry can be found here
Follow the site to get the latest news and results straight to your email