Black Country Triathletes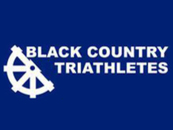 Black Country Triathletes
News Report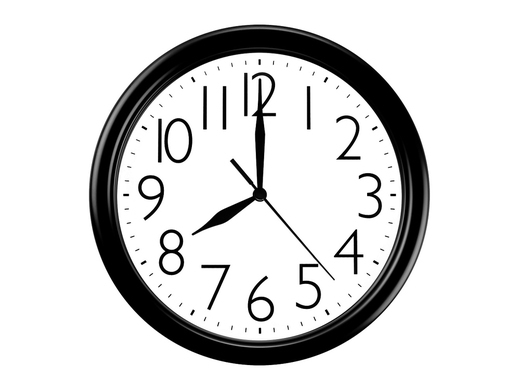 Steve Lumley @ Stourport Track Sunday 23rd Febrary
Steve Lumley will be coaching a cycling session at Stourport cycle track on Sunday afternoon 3-5pm that is suitable for novice to experienced adults and youth age club members (must be 15 by end of 2020)
All abilities welcome

Cost is £2
http://stourportsportsclub.co.uk/index.php?page=directions
2/ Next set of Steve Lumley Adult Run sessions are 9am to 10am
All at Wombourne Leisure Centre
Feb 15th, 29th
March 14th, 28th
April 4th, 18th
Suitable for novice to experienced adults and youth age club members (must be 15 by end of 2020)

Run sessions are free.
Adult Swimming - WEEKLY
Wednesday Swim @Ounsdale 8pm - 9:30pm (non members welcome)
Saturday Swim @Ounsdale 3:30pm - 5pm (members only)
Sunday Rides - WEEKLY
For club rides and runs please apply to be a member of the groups if you are a member. We have 3 rides going out every Sunday morning. Look under FILES in the training group

BCT Adult Training
https://www.facebook.com/groups/bct.training/
For BCT members to arrange adult training sessions with other members, keep all other subjects in the BCT social group.
BCT Social
https://www.facebook.com/groups/bct.social/
To talk about anything from races you are thinking of entering to arranging a beer and curry.
Follow the site to get the latest news and results straight to your email