Black Country Triathletes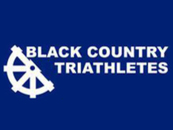 Black Country Triathletes
News Report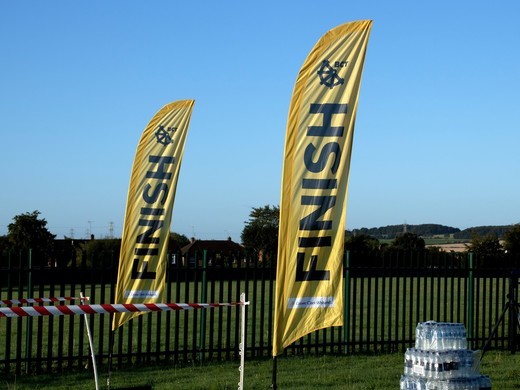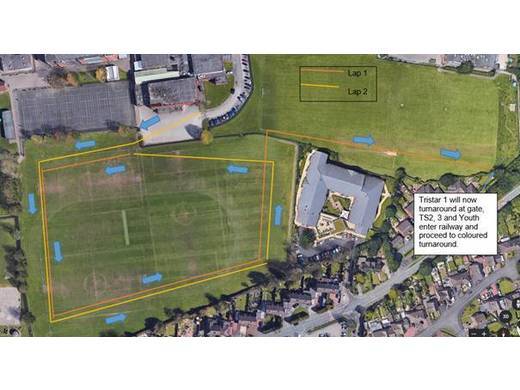 All competitors and spectators attending the race must complete a consent and health questionnaire before the event: https://form.jotform.com/202482138930049
Do not arrive more than an hour before your race and depart as soon as you can.
To shorten the exposure time on the railway line to the general public, we have added an extra lap of the bottom field for all ages except Tri Starts.
Unfortunately, we have cancelled the 26th September 2020 Adult aquathlon the junior race is still going ahead.

- Registration opens at 12.15pm
Junior Races - Approx Start Times

Youth 1:15pm
Tristar 3 (13/14) 1:35pm
Tristar 2 (11/12) 2:30pm
Tristar 1 (9/10) 3:55pm
Tri Start (8) 4:35pm
| | | | |
| --- | --- | --- | --- |
| Age Category | Age ** | Swim Distance | Run Distance |
| Tristart | 8 | 50m | 600m |
| Tristar 1 | 9/10 | 150m | 1500m |
| Tristar 2 | 11/12 | 200m | 2000m |
| Tristar 3 | 13/14 | 300m | 3000m |
| Youth | 15/16 | 400m | 4000m |
** Age as of 31st December 2020
Follow the site to get the latest news and results straight to your email