Black Country Triathletes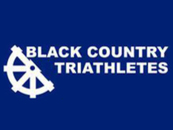 Black Country Triathletes
News Report
BCT Champion System UK Log on and ordering Process
Author: Jonny O, 29/01/19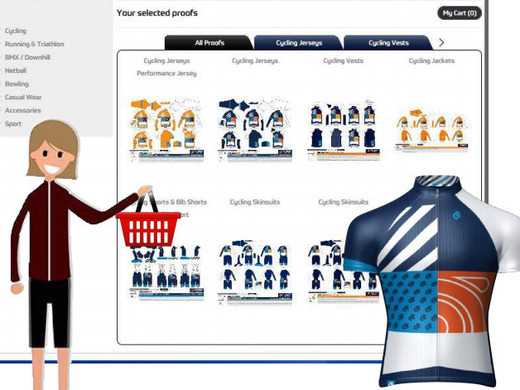 Members will need to follow that unique link in order to access the kit. If you are not able to see the products on the proof images you can select them from the left hand menu. Once you have selected your desired items it will ask if you are happy to checkout, if anyone has an account with us enter your details there, otherwise it is very simple to create a new one (name, email and a new password). The delivery address will automatically be to the kit manager, but it will ask for a billing address and this needs to be the same address that your payment card is registered to.
I will update the web site section for adult kit. It will have a step by step guide and very importantly a size chart. Please please please check your sizes very carefully.... nothing can be done if you get this wrong.
The sample kit I had at swimming last week is still with me if you are in between sizes and need to check again!
Jonny O
Follow the site to get the latest news and results straight to your email