Black Country Triathletes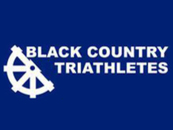 Black Country Triathletes
News Report
Climb On Bikes
Author: Andy S, 01/12/14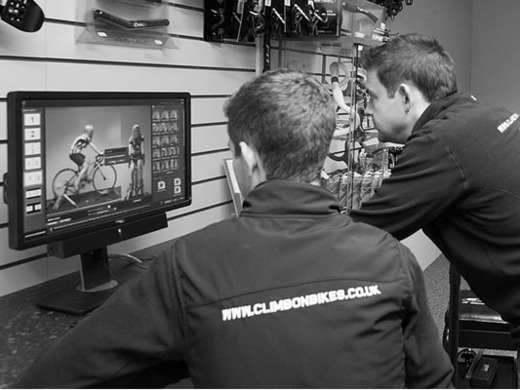 www.climbonbikes.co.uk Facebook Twitter Instagram
Hi all , quite a few of your members are already aware of climb on bikes , and we have built up a good relationship over the years with black country tri club since the original shop opened in 1994.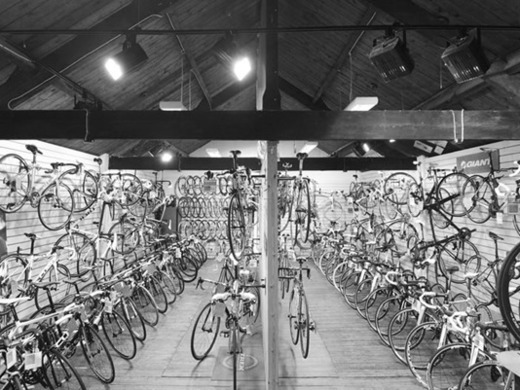 Over the years we have attended many events for the Black Country tri club inc bike fitting evenings, as well as providing prizes and support for your sprint events.
Climb on bikes are proud to continue support of the club as head sponsor for the coming 2015 season.
As a Herefordshire based cycle shop we are not on everyone's door step, we have however not found this a barrier as many visitors make the scenic trip from all over the country.
Once you step inside the store our vast range of product and stock in depth means we can provide the right service at the right price, from stock in most cases.
Our ethos of "good old fashioned customer service" coupled with the latest technology in cycling products, is a rare thing these days - but a welcome change.
Our website www.climbonbikes.co.uk will show a mixture of offered services inc bike fitting and set up services, new and second hand cycles for all disciplines, part exchange , custom builds ,repairs, test fleets along with cycle to work and 0% finance packages.
So why not give us a visit, it may be the best time you have ever spent in a bike shop !
See you soon , Clive and the Team.
Follow the site to get the latest news and results straight to your email