Black Country Triathletes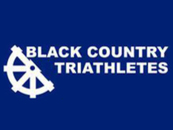 Black Country Triathletes
News Report
Gear Club Kit
Author: Paul Silk, 08/02/18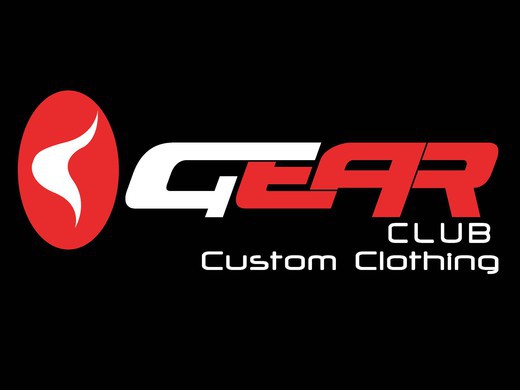 Gear Club Kit is for Junior and Adults.
Closing date for next Gear Club Order is 31st January 2019 (next one is 31st March 2019 so if you're racing early in the year, be sure to order now)
Process is simpler now:

1. Take a look at the website (you may need to set up an account if you haven't one already) www.gearclub.eu (click on LOGIN button)
2. Select New Order - this will enable you to see what product they have to offer.
3. Make a note of product, size, colour, extras, price etc.
4. Drop me an email with the order details to - Paul Silk from the contact page
5. Payment will need to be made as soon as you have ordered. I will give you my bank details separately.
6. Orders placed on 31st January should arrive by 15th March latest.

Any questions then get in touch with me.

Their size guide can be found here

Follow the site to get the latest news and results straight to your email