Black Country Triathletes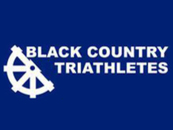 Black Country Triathletes
News Report
Holly Lewis fundraiser
Author: Holly Lewis, 06/09/19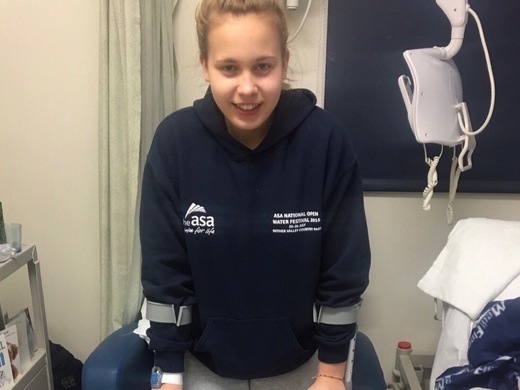 In December this year I will be competing in the Black Country Triathlon Aquathon in aid of Birmingham Children's Hospital. This charity is close to my heart and has been a huge part of my life for the last 3 years. Without the fabulous care of my paediatric consultant, all of the theatre and ward teams including councillors and education staff, I would not be living a healthy and normalised life today.

For those of you that do not know my story in November 2016 I suffered a traumatic dislocation of the right hip from a fall during a circuit training session and was rushed to the local hospital, this turned out to be more complicated than predicted and I was taken to Birmingham Children's Hospital for an emergency repair of a severe fracture and dislocation of the right hip.

Over the next 3 years my hip took a turn for the worse and did not repair as it should, I developed avascular necrosis and osteoarthritis in my right hip leading to a growth imbalance in my right leg, finally in May 2019 I was able to undergo a successful total right hip replacement.

I was a keen swimmer in the pool and lake and had just dipped my toe into the world of triathlon , this is why I have chosen to support Black Country Triathlon winter Aquathon, the club that has provided fantastic support during my journey and whom I am still actively involved in a teaching capacity.
Follow the site to get the latest news and results straight to your email