Black Country Triathletes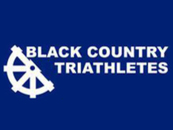 Black Country Triathletes
News Report
September Sprint Results and Thanks
Author: Andy Southall, 01/09/19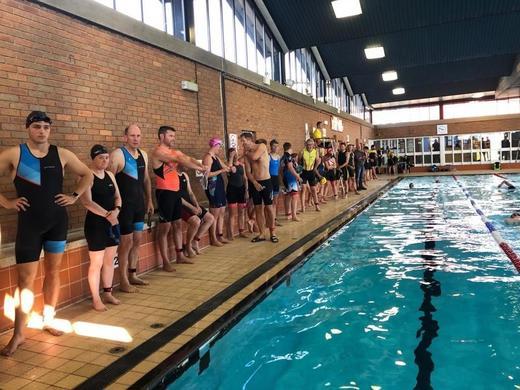 Another great event from the club today and we have received many positive comments from the athletes taking part on the high level of organisation so thank you to everyone who gave up your time this morning to race, help or 'race and help'.
Some photos at the run turnaround can be found on our Facebook page https://www.facebook.com/BlackCountryTriathletes - some more race photos and presentation photos to follow.
Congratulations to everyone who raced, especially the BCT age group winners: Lee Moreton, Karen Richards, Paul Rogers, Jo Acha, Keith Bate and Holly Briscoe. We hope you enjoyed the day as much as we did hosting and organising it.
Results can be found https://www.stuweb.co.uk/live/race.shtml#3394-8187
Follow the site to get the latest news and results straight to your email