Black Country Triathletes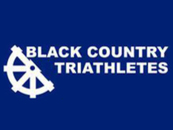 Black Country Triathletes
News Report
Splash and Dash Results, Photos and Thanks!
Author: Andy Southall, 02/12/18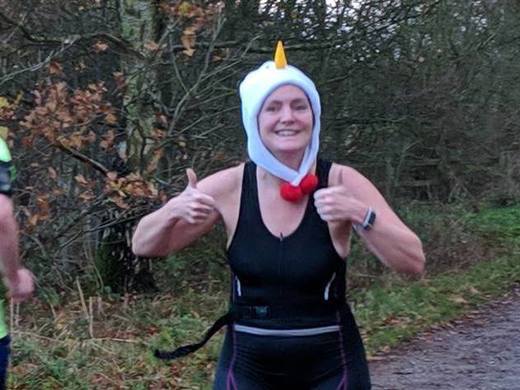 Thanks to everyone for supporting BCT events this year and hopefully we will see you all racing next year.
Our 2019 membership is open, check it out of you are interested in joining the club
You will find photos from today here
The results can be found here
Happy Xmas and a speedy new year to all from BCT.
Follow the site to get the latest news and results straight to your email