Black Country Triathletes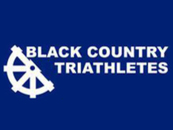 Black Country Triathletes
News Report
Sportstest
Author: Andy S, 04/12/14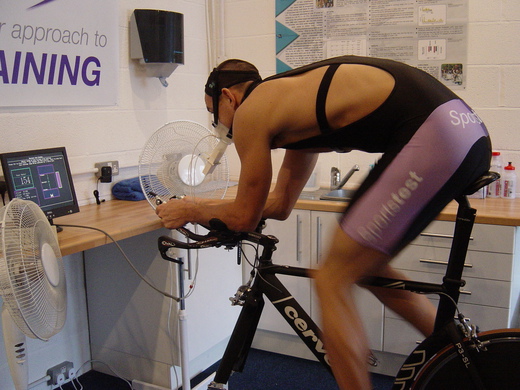 Garry says "Looking forward to being at the Splash and Dash on Sunday....if you want your body fat measured (and some nutritional targets calculated) pop to see me BEFORE you race to jump on the scales. I will then do the measurements before or after you have raced (depending on the time you are off, and how stressed you are pre-race)."
Target your winter to ensure success in 2015...........
Sportstest offer results proven fitness testing, training program design, nutritional information and personalised coaching. This allows you to maximise the effectiveness of your training time and achieve your best possible performances!
My original background was lecturing Sports Science to university students, and undertaking exercise physiology related research, but my obsession with sports performance and my awareness of the need for a new understanding in physical training amongst athletes encouraged me to channel my energy into helping those same athletes achieve their elusive goal - to go even faster!?
Dr Garry Palmer
SPORTSTEST DIRECTOR
Follow the site to get the latest news and results straight to your email