Black Country Triathletes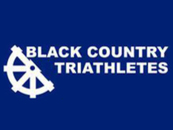 Black Country Triathletes
News Report
Sprint Results and Thanks
Author: Andy S, 03/09/18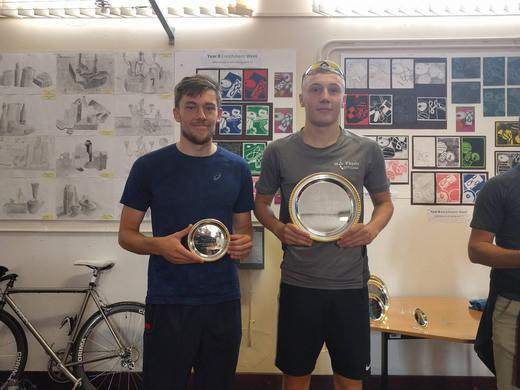 Some presentation pics can be found on our Facebook page https://www.facebook.com/BlackCountryTriathletes We can expect some photos of the event to come from Seb Stead over the next few days. Thank you Seb.
Congratulations to everyone who raced, whether your first triathlon, your first BCT Sprint whether one of your final races for your season.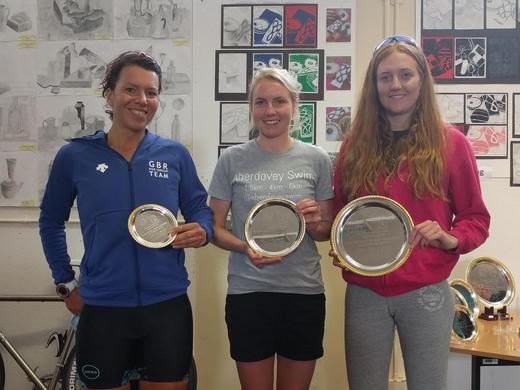 The full results can be found here https://www.stuweb.co.uk/event...
We had a great set of results from our club members and I'll make a special mention to BCTers winning a prize in each age category.
Reece Ashfield (1st Open M) 54:30
Lauren Evans (1st Open F) 1:04:48 (Making up the April / September double!!)
Lucy Mcneill-briggs (2nd Open F) 1:08:12
Nick Blackham (3rd Vet M) 59:08
Leigh_Ann Adams (1st Vet F) 1:14:18
Karen Richards (2nd Vet F) 1:14:49
Paul Rogers (1st Super Vet M) 59:30
Edward Bolland (2nd Super Vet M) 1:00:30
Mark Southall (3rd Super Vet M) 1:01:08
Pat Hackett (1st Super Vet F) 1:14:03
Keith Bate (1st Ultra Vet M) 1:02:10
Chris Pedley (2nd Ultra Vet) 1:10:22
Oliver Mason (1st Youth M) 1:00:06
Alex Thompson (2nd Youth M) 1:01:45
Oliver Evans (3rd Youth M) 1:02:42
Ellie Willis (3rd Youth F) 1:14:59
Follow the site to get the latest news and results straight to your email