Black Country Triathletes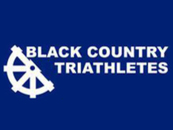 Black Country Triathletes
News Report
Sprint Triathlons
20/09/19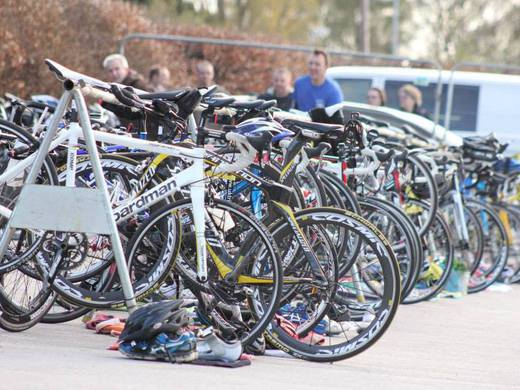 Google Map Link to Wombourne Leisure Centre
Distances - 400m Swim / 20km Bike / 5km Run

Youth
Up to 40 - Open
41-50 Veteran
51-60 Super Veteran
Age groups for Male and female athletes
The swim is held at Ounsdale Leisure Centre in a heated 25m pool. Athletes need to complete 16 lengths of the pool.
The bike course is on open urban and rural roads on South Staffordshire and in parts is undulating.
The run course is all off road on flat straight trails and is a single lap course.
Transition is secured and marshalled where you will be able to rack your bike and equipment before your allocated start time.
The first athletes will start at around 08:00 at 1 minute intervals until 09:00 when the intervals will reduce to 45 seconds. Each lane will have a Lane counter and you will be told when you have 2 lengths left to swim.
Distances - 400m Swim / 20km Bike / 5km Run
Follow the site to get the latest news and results straight to your email