Black Country Triathletes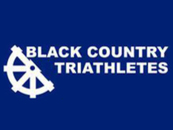 Black Country Triathletes
News Report
Sprint Triathlons
28/11/19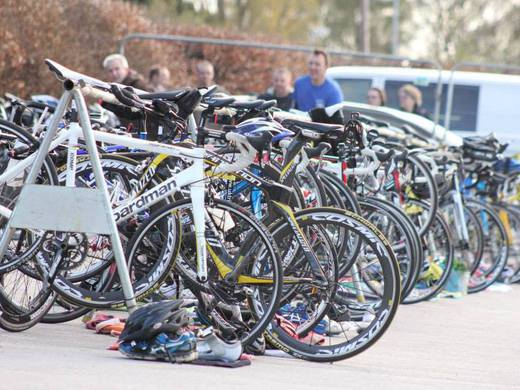 Details on Postponement here
In October 2019 Triathlon England awarded us the "West Midlands race of the year" for our September Sprint triathlon!
New for 2020 we have added a super sprint to run alongside the full distance race.
The super sprint is geared to help people taking their first steps in triathlon and will feature a 200m Swim / 10km Bike / 2.5km Run. The race will use the same route as the full distance just a little shorter.
The super sprint is Ideal for first timers or novice triathletes and will start at 08.15 allowing for the more adventurous to enter both races on the same morning with a later start for the full distance.
The super sprint is also open to youth age juniors.
We will not be awarding prizes in the super sprint but competitors will have the usual race t shirt and energy gel.
The Sprint race distances are 400m Swim / 20km Bike / 5km Run

Our 2020 race dates are Sunday 26/04/2020 and Sunday 06/09/2020
Race Details

Note that the turnaround point for the super-sprint is at Halfpenny Green
Google Map Link to Wombourne Leisure Centre
The swim is held at Ounsdale Leisure Centre in a heated 25m pool.

The bike course is on open urban and rural roads on South Staffordshire and in parts is undulating.
The run course is all off road on flat straight trails and is a single lap course.
Transition is secured and marshalled where you will be able to rack your bike and equipment before your allocated start time.
The first athletes will start at around 08:00 at 1 minute intervals until 09:00 when the intervals will reduce to 45 seconds. Each lane will have a Lane counter and you will be told when you have 2 lengths left to swim.
Follow the site to get the latest news and results straight to your email