Black Country Triathletes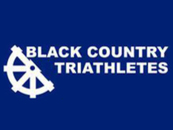 Black Country Triathletes
News Report
Weekend roundup 2nd June
Author: Nigel Briscoe, 03/06/19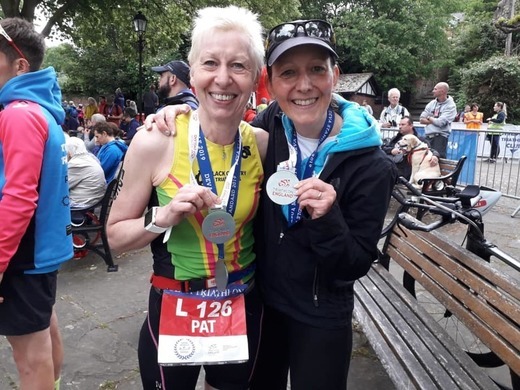 This week Ashley has been at it again, racing over 2 days at the Blenheim Palace Weekend Warrior. Ashley completing 6 tri's of various distances.

Sam Palmer was also racing down in Blenheim, winning his 30-34 age group and placing 15###sup/sup### overall in the sprint distance race.
Carl Bridgewood was Mixing his racing with his boogieing at the first RunFestRun hosted by Chris Evans. Where he completed 3 races on Saturday, Trail HM in the morning Trail 10K in the afternoon and a relay leg to complete his efforts.
Almost on home turf, Ed Parry completed UK Triathlon Ultimate 70.3 today at Alderford Lake, Whitchurch. Ed's first Half IM Distance.
Some great results for Chester Deva Middle Distance, Cheryl Blewitt and Pat Hackett both came second in their age groups and as it was the Triathlon England Championships both received Silver. Great times from Steve Blakemore, Tim Blewitt and Sam Paine.
Last but not least Sarah Kennard raced Chillington 10K yesterday.
Please keep the race information coming and I'll do my best to include in my latest weekend report.
Follow the site to get the latest news and results straight to your email