Black Country Triathletes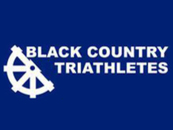 Black Country Triathletes
News Report
Weekend roundup 6th and 7th July
Author: Nigel Briscoe, 08/07/19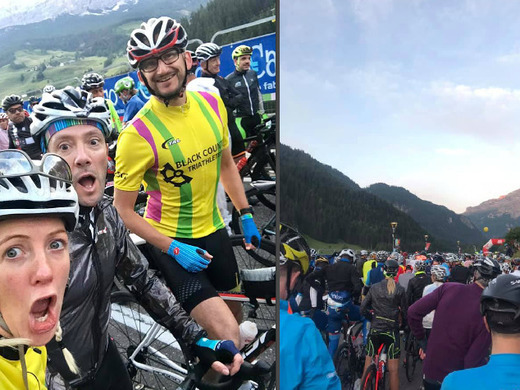 This weekend Matt Cooper made the journey to Ironman Austria Smashing it with a finishing time of 10.06 Swim 1.15, Bike 5.19 and the Marathon in 3.22. Brilliant result there Matt well done.
Ed Bolland was in Romania for the ETU Middle Distance European Championships. Ed had a crash free bike this time I think bringing his shiny new bike back in one piece and placed 24th position in the 50-54 Age group with a time of 5.11.
Next up we had Ashley (Race every weekend) Kirkham and Rob Charlesworth racing half iron distance at Outlaw Holkham. Ashley beat his PB with a 5.53 an hour quicker than last year. Rob racing for the first time at this distance finished in 6.29. Excellent work guys.
Hannah Louise raced to beat the tide at Aberdovey swimming an out and back 4k. Hannah a great swimmer found in lane 1 finished in first place. Excellent another top result Hannah.
Several members of the club Including Louise Westbury, Clare O'Kane, Cheryl Blewitt, Tim Blewitt, Matt Price, Ed Hawkins, Paul Silk, Paul Gamston, Martin Dodd and Dave Evans made the journey to Italy for the Maratona dles Dolomites. Everyone made the journey to Italy in a variety of ways with some even missing flights to spice it up a bit. I've heard no bad news stories so I'm hopeful all completed without incident.
That's it for this week
Keep the results coming in please.
Follow the site to get the latest news and results straight to your email