Black Country Triathletes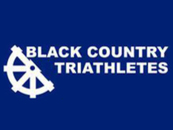 Black Country Triathletes
News Report
Weekend Roundup June 29th and 30th
Author: Nigel Briscoe, 01/07/19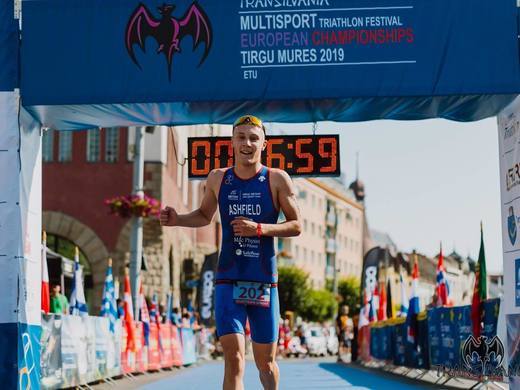 Nearer to home the choppy waters of Lake Bala led to a reduced swim distance for competitors at the Olympic distance race. A popular closed road race which also was home to the Welsh super series. Athletes racing in our colours yesterday were:
Keith Bate who finished first in the 60-69 age group and 20th overall, an amazing result and a really great example of dedication and hard work. Neil Millward 2nd in age group and 8th overall. Mark Southall 4th in age group and 28th overall. Hannah Pearson finishing 3rd lady overall against some tough competition and even getting a TV interview for her efforts. Carolyn Holles came home 30 minutes quicker than last year finishing 7th in age group, a great result. Rob Charlesworth said he "had a bit of a mare in the swim and T1 but got into the bike and run ok" unsure of overall result and Stuweb results ay workin.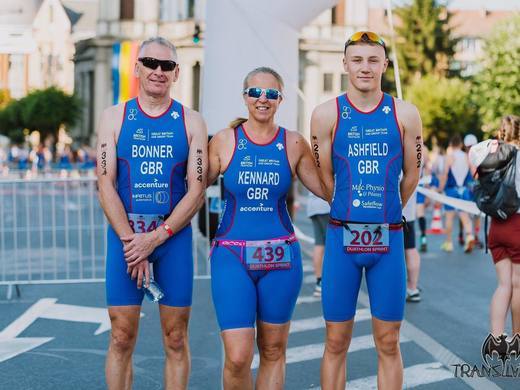 Not racing but putting the miles in this weekend were Martin Dodd and Carl Bridgewood who both took part in the Wolverhampton Racing Cycle Clubs "Dave Madeley Sportive" 75 miles under their belts.

Well done everyone please keep those results coming in.
Follow the site to get the latest news and results straight to your email