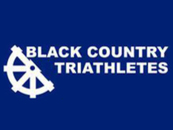 Welcome to Black Country Triathletes Juniors Section.

Here at Black Country Triathletes, we understand that taking on something new can be a little daunting and we want to make the start of your triathlon journey as easy as possible. We welcome juniors to the club from the age of 8 years old.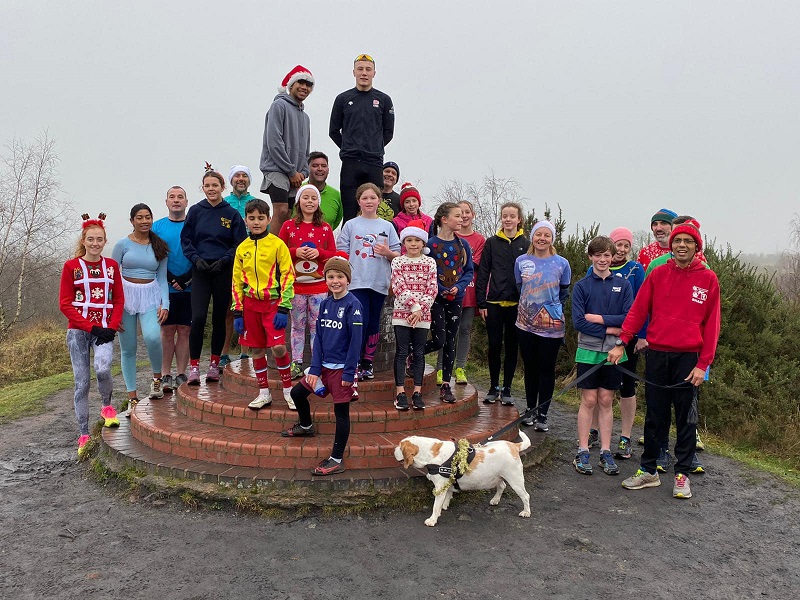 Getting Started

What will you need?

All you will need is a pair of trainers, some comfy clothes to train in, a swimming costume and goggles, any bike, and a helmet. Our bike sessions are off-road, so a mountain bike or hybrid will be just fine.

Training
| | | | |
| --- | --- | --- | --- |
| 19/02/2022 10-11 | spin | Wombourne spin room | Trainers, Drink |
| 26/02/2022 10-11 | run - Speed Endurance | Himley | Trainers, Drink |
| 05/03/2022 10-11 | spin | Wombourne spin room | Trainers, Drink |
| 12/03/2022 TBC | Sport Relief | | |
| 19/03/2022 10-11 | run - transition practice | Wombourne small field | Trainers, Drink, Race Belts |
| 26/03/2022 TBC | BCT Aquathon | Wombourne | Race Ready |

Wombourne Leisure Centre is the HUB of the club and where we base our swimming sessions and many of our bike and running sessions. To provide our members with a variety of experiences and training on different terrain, we also hold sessions at Stourport Bike Track – a great place to whiz around on traffic-free tarmac, Wombourne Railway Walk, Baggeridge Country Park, and Himley Hall. When the weather turns cooler, we also move indoors and make use of the spin studio at the leisure centre.

Our training sessions are held on a Saturday morning for running and biking and then a Saturday afternoon for swimming which are split into two ability groups. 15:30-16:15 for beginners and 16:15 – 17:00 for advanced. You can attend as many training sessions as you choose.

The majority of bike and run sessions are inclusive of your annual membership, however there is sometimes an additional charge if we are required to hire venues to train. Swimming sessions are booked and paid for online.
Coaching Team

Our coaching team are made up of a group of volunteers who all have experience in the sport themselves. They are extremely passionate about keeping kids fit and healthy. Sessions are tailored to suit all abilities; we understand that children are not necessarily going to be strong across all disciplines so want to adopt an inclusive culture. Our coaches either have children at the club, had children progress through the junior section, or were juniors themselves so can identify those who need pushing and those who need nurturing and extra encouragement along the way.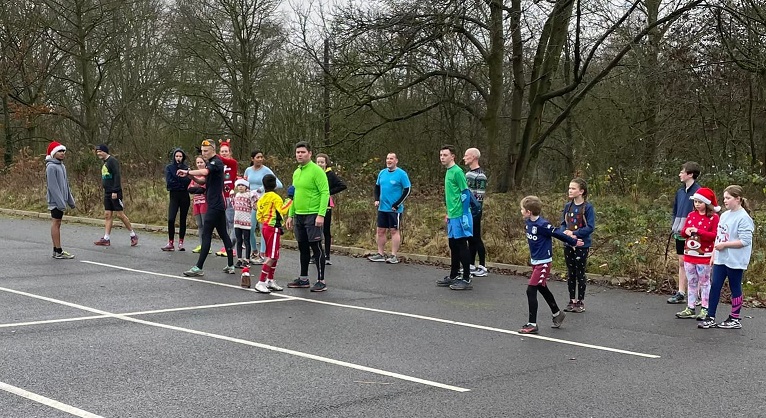 Racing

You can enter as many or as few races as you wish. We hold our own British Triathlon affiliated Junior Aquathon as well as some less formal internal club events. Whatever you choose to do, these are great family occasions either spectating or taking part and offer a great experience to our members. To find out more about British Triathlon events just visit www.britishtriathlon.org

Fancy giving it a go? Get in touch at juniors@blackcountrytirathletes.com to arrange your taster session.


Swimming Bookings
Our junior swim sessions are for members only and you can book here
Club Kit
We have a selection of training gear at Kingswinford Sports Shop
Please contact us about racing kit

FAQ's

What is a triathlon?
A triathlon is a multi-discipline sport that always starts with a swim, followed by a bike, and then finishes with a run.

What is a duathlon?
A duathlon consists of a run, a bike, and another run.

What is an aquathlon?
An aquathlon consists of a swim followed by a run.

What is a brick session?
A brick session is where you practice two or more of the three disciplines moving from one to another.

What is transition?
Transition is simply where you move from one discipline to another, so from swim to bike and bike to run. This is where you keep all your kit that you require to move from one area to another throughout your race.

Are helmets compulsory? Helmets are compulsory for all bike sessions, and when racing. It is vital you bring this with you to all training sessions where a bike is required.